'Digital Darshan' of Char Dham Yatra, soon to be an option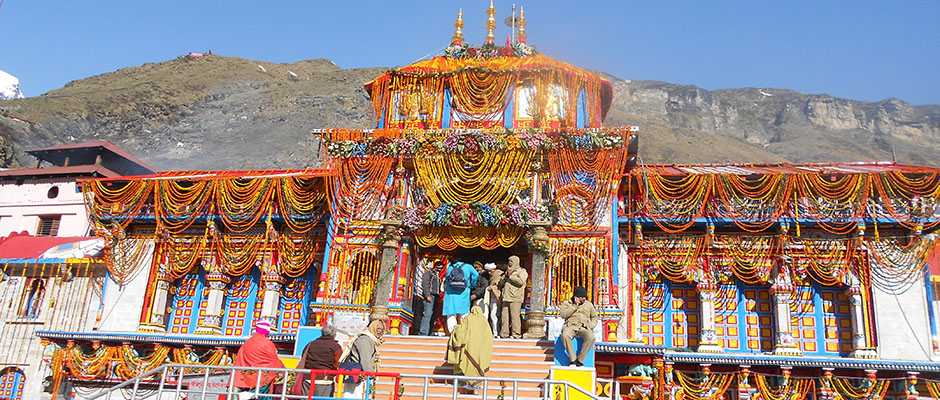 Dehradun: With a sacred objective, where devotees who are unable to witness the four holy Char Dham shrines of Uttarakhand will now through an online digital platform can perform this religious Yatra.
According to govt. sources which informed the Times of India (TOI), this task of enabling 'digital darshan' has been assigned to telecommunication company, Jio. The projected platform would also provide 'online darshan' of other famous temples situated in Uttarakhand.
For every Hindu, visiting Char Dham shrine is like a dream but not all can afford it because of many reasons, such people would now from any part of the world be able to use the digital facility to offer their prayers.
TOI further, quoted chief minister Trivendra Singh Rawat saying, "Through digital darshan of Char Dham and other temples, people from across the world will learn more about spirituality in Uttarakhand. The online medium will be especially beneficial for those devotees who are not physically fit to undertake the Char Dham Yatra." He added that record number of pilgrims went on Char Dham Yatra last year and the numbers are likely to go up further once the Rishikesh-Karnaprayag railway project and all-weather road project are completed.
Char Dham shrines of Uttarakhand includes, Gangotri, Yamunotri, Kedarnath and Badrinath. The Yatra will begin on Akshay Tritya (March/April) this year.
Source- Times of India