Cabinet Approves Separate Eco-Sensitive Zone In Rajaji National Park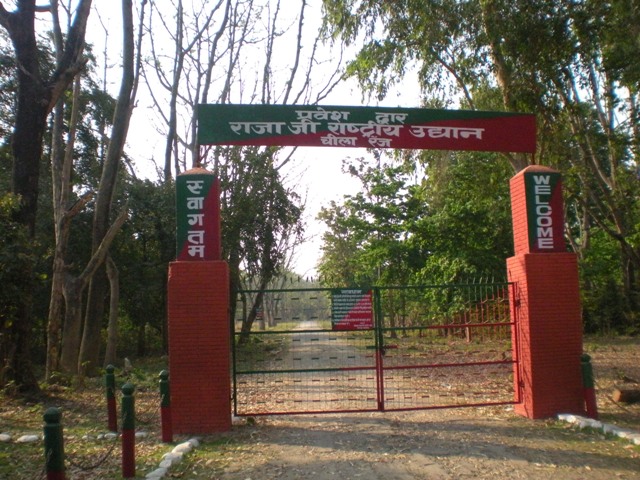 Dehradun: A separate eco-sensitive zone (ESZ) inside the Rajaji National Park was approved on Wednesday by Uttarakhand's cabinet chaired by Trivendra Singh Rawat.
"Around 296 of 819 square kilometres of Rajaji National Park would come under the eco-sensitive zone. Also, 22 out of a total of 825 villages situated in the national park area would be part of the eco-sensitive zone", reported Times of India (TOI).
In the meantime, welcoming the decision of the cabinet on the eco-sensitive zone, the Van Gujjar community (Haridwar) that lives along Rajaji national park said that it would help them to find solutions to their long-pending rehabilitation problem.
TOI report further added, "the state cabinet had around two weeks back, approved a 377 sqkm area for the proposed eco-sensitive zone for the Corbett Tiger Reserve (CTR) as well. No village was included in the ESZ, for which the maximum area was defined as 7.96 km."
"The creation of ESZ in Corbett has been a prickly issue, with villagers living near the reserve often protesting against the inclusion of their respective villages in the ESZ fearing loss of livelihood due to the restrictions imposed by the creation of such a zone. To recall, the Uttarakhand high court had earlier directed that a 10km-area around CTR as well as other sanctuaries in Uttarakhand be declared as ESZ."
Inputs- The Times Of India.